As the temperature rises and the sun shines brightly, it's time to revamp your wardrobe and embrace the hottest fashion trends for the summer season. Dressing stylishly while staying comfortable in hot weather can be challenging, but you can effortlessly elevate your summer style with the right outfits and fashion tips.
Lightweight Dresses
Dresses are a go-to option for summer as they provide effortless style and breathability. Opt for lightweight fabrics like cotton, linen, or flowy chiffon that allow air circulation and keep you cool. Maxi dresses, sundresses, or shirt dresses are perfect for a feminine and relaxed look. Play with vibrant prints, pastel shades, or classic stripes to embrace the summer vibe.
Breathable Tops
When it comes to tops, choose styles that offer breathability and comfort. Opt for loose-fitting blouses, tank tops, or crop tops made from lightweight materials such as linen or cotton. These fabrics allow your skin to breathe and prevent you from feeling overheated. Experiment with trendy off-the-shoulder or open-back styles to add a touch of flair to your summer outfits.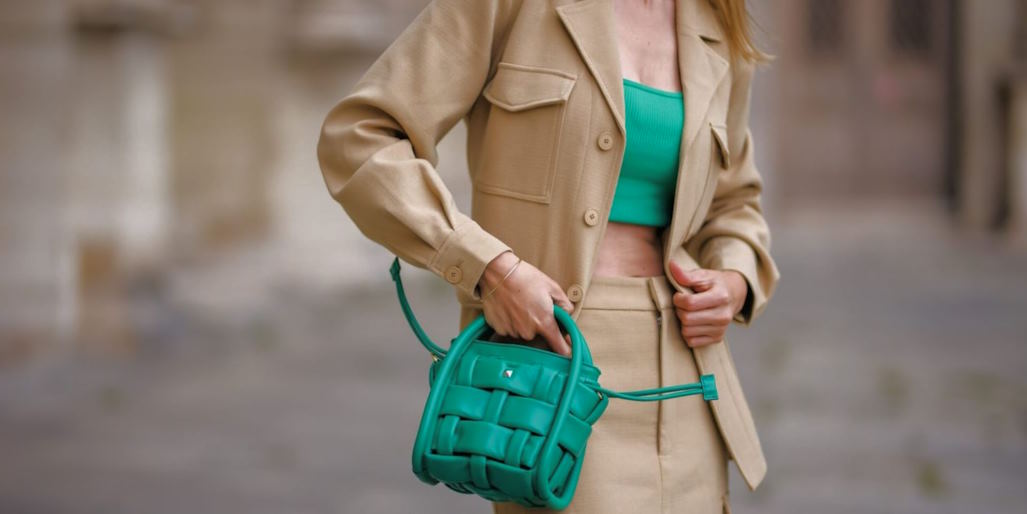 Shorts and Skirts
Embrace the sunshine by incorporating shorts and skirts into your summer wardrobe. High-waisted denim shorts are a timeless option paired with crop tops or breezy blouses for a casual and cool look. Flowy skirts from lightweight fabrics such as chiffon or cotton are also excellent choices. Opt for midi or maxi lengths for a sophisticated and comfortable outfit.
Lightweight Pants
If you prefer pants over skirts or dresses, choose lightweight options that won't weigh you down. Linen or cotton trousers in loose or wide-leg silhouettes are perfect for summer. Pair them with a tucked-in blouse or a fitted tank top for a polished and stylish ensemble. Culottes or palazzo pants are also great alternatives that provide comfort and allow air circulation.
Rompers and Jumpsuits
Rompers and jumpsuits are stylish and effortless one-piece options for the summer season. Choose designs made from breathable materials with relaxed fits. Rompers offer a playful and casual vibe, while jumpsuits provide a more sophisticated and put-together look. Accessorize them with a belt, statement jewelry, or a wide-brimmed hat to elevate your ensemble.
Sandals and Sneakers
Complete your summer outfits with the right footwear. Opt for sandals or flip-flops made from breathable materials such as leather or canvas. Strappy sandals, espadrilles, or slide-on mules are fashionable and practical choices. If you prefer a sporty vibe, opt for lightweight sneakers that allow your feet to breathe and provide comfort for long summer walks.